A small taste of our Asche.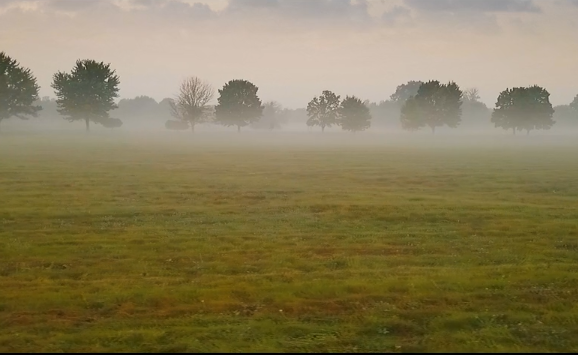 How does a video creation company get into the beer business without getting into the beer business?
A decade ago a group of indie-minded Ontario micro-brewers generated a refreshing wave of craft brews. These upstarts breweries introduced us to exciting new beer varieties with cheeky unforgettable names and colourful irreverent label designs.
As an upstart company ourself, we revered the chutzpah and creativity of these passionate brewers, and wanted in on the brand action without getting into the beer business. We realized it would be easier for our company to create a beer brand from scratch, after all, Upstream was started by a team of renowned brand-building storytellers.
So as an homage to these incredibly crafty craft brews the team at Upstream is proud to launch The Asche Brewery; a make-believe Brauhaus whose Bavarian founder, Johan Asche, put all his passion and wisdom into crafting three distinct, yet completely bogus styles of beer.
Please watch all three videos to enjoy Asche, the whole story.
Before we begin with this story, let us back this asche up a bit...
Upstream Content is a start-to-finish video creation company, started by a few of the Country's most renowned brand-builders - Bill Moir, former CMO of Tim Hortons and Paul Wales, former ECD at J. Walter Thompson. Together, Paul and Bill together helped build the Tim Hortons brand into a National powerhouse.
Along the way, and inspired by some "True Stories", they shaped an appreciation for the ability video storytelling could have when it came to building a brand. In 2016, they launched Upstream as a dedicated video creation company that would leverage the brand strategy and insight, audience empathy and an ability to seamlessly shift into full video production. Chris Hopper, a strategist and former colleague of theirs at J. Walter Thompson would come on board in early 2017 to add his strategic and business management acumen to the leadership team.
OK, so what the heck does this have to do with beer?
As dedicated and experienced brand-builders, we wanted to demonstrate our ability to build a brand from scratch, using compelling branded video assets. We decided that the craft beer market offered up lots of creative opportunity - a passionate customer base, lots of competitive noise, and ultimately a really fun product - plus, we loved researching all the competitors ;).
We created a story around the Asche Brewery - a classic style brewery started by Johan Asche in Bavaria a few generations ago.